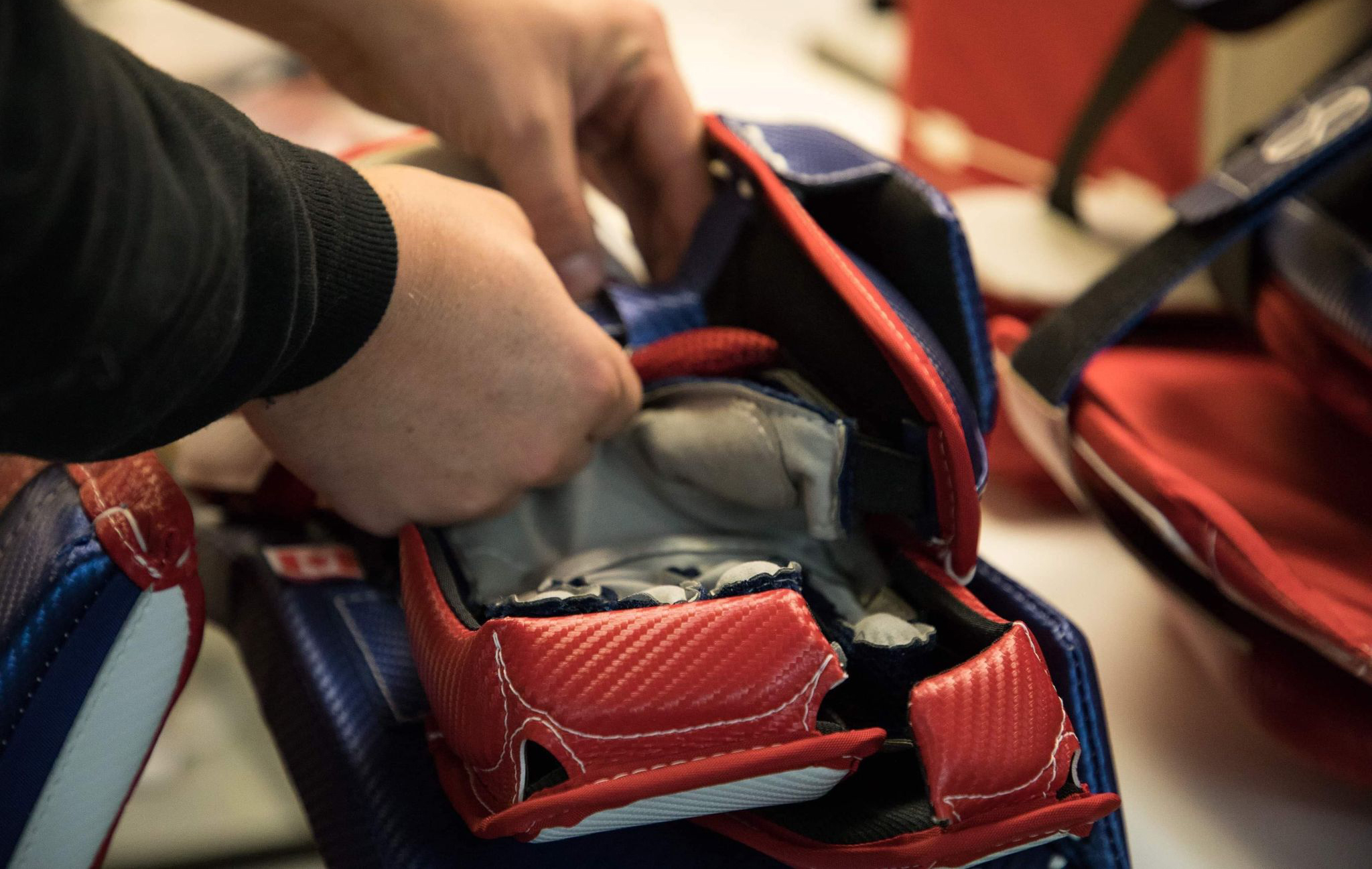 Based in Detroit, Michigan, PGS was founded in 2019 by two lifelong friends passionate about hockey and with over 60 years of combined goaltending experience. Many brands of goalie equipment are going up in price and down in quality, and it is time for a change. Wanting to bring heritage back to hockey, PGS set off to create innovative equipment sourced and built in North America. It became the mission to create goalie equipment made of the highest quality, using only the best materials available. PGS makes some of the strongest, most durable and lightweight gear available at competitive prices. We strive to provide superior customer service in an industry that traditionally treats customers as numbers. When you wear PGS, you become part of the family.
PGS has forged some amazing partnerships with companies such as Kenesky Manufacturing, Coveted Masks, and M-Graphx to collaborate and build our equipment to the highest standards and quality you expect.
PGS is a brand of the highest quality that is built and sourced in North America. We take pride in that and want to instill confidence in our goalies that what they wear to protect themselves is 100% genuine and authentic - and made to last. We don't believe in gimmicks and honor the heritage of hockey to the best of our ability. We live by our motto and guarantee Performance, Quality & Innovation in everything we do.